Techser Power Solutions Pvt. Ltd., is an ISO 9001:2015 certified System Integrator with over 20 years of experience in providing enterprise networking solutions. Techser consult, design, plan, procure, integrate, train and provide post implementation support in computer networking. Techser (Technical Service) with a strong engineering and service background has been an automatic choice for many Tier-I & Tier-II based enterprises.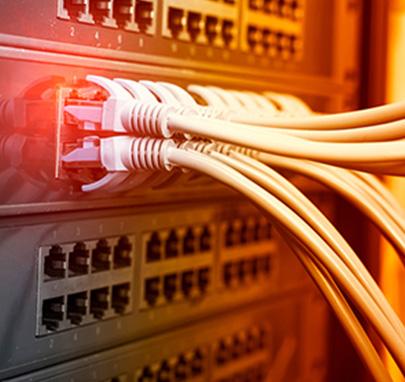 We have over 20 support centers strategically located across South India to address customer support needs. These support centers are supported by team of qualified & product/solution certified trained engineers.
We have implemented many medium ( <250-nodes) to large ( >1000 nodes) networks in the last 20 years.